Ottawa Home Renovations and Additions Company Serving The Ottawa Valley Region.
Ottawa Home Renovations
We are Ottawa's trusted home renovations company – Design and Build Experts.

Own a Business?
We renovate businesses too!

We Make Ottawa Renovations Easy
Decisions can be the hardest thing to make, which is why Dream Touch Renovations is here to help make one decision in your life easier – Your Ottawa Renovation project. For over a decade we've been known for our work ethics. DTR offers a complete specialized contracting team to assist you in taking your project from concept to completion.
Our talented designers will take all your ideas and make them come to life with visually stunning 3D and 4D designs. Learn all about our Ottawa Design services.
We are committed to providing the best services in the industry. By working hard to maintain strong, healthy relationships with clients & contractors.
DTR works hard for you, and are committed to making your Ottawa home renovation unique & comfortable to reflect your taste and personality.
We strive to maintain our 5 star reputation

DTR promises to guide you through your project, giving you our complete dedication, and undivided attention, at every stage of your project.

We go above and beyond building codes, using

DTR Standard.

We promise to look over every detail from start to completion, and never leave you hanging. Our main goal is to satisfy you, our client, that means that we will not stop until you are completely happy and fully satisfied with our work.

We take all the safety measures necessary to keep you & your family, our team as well as your home safe and up to date. This includes full safety measures for our Ottawa contractors and Ottawa renovation team.
We're an established team based renovation company that has over a decade of networking & experience in Ottawa. Our mission has always been to highly value every project we take on.
Why not deal with the source directly?
At DTR we work with you and guide you through your project, giving you our complete dedication and undivided attention. What that means for you:
We only hire passionate team members who are highly skilled.
We encourage and work with a system that allows our clients to rate our team members performances, making our members more inclined to perform well and give you a higher quality finished product.
We aim to build professional relationships with our clients & staff.
We promise you'll be happy with how the project starts, how the project ends and

everything inbetween!

=)
Building Your Dream Project
Our DTR passionate team that gets it done on time & on budget.
Free estimates. No obligations.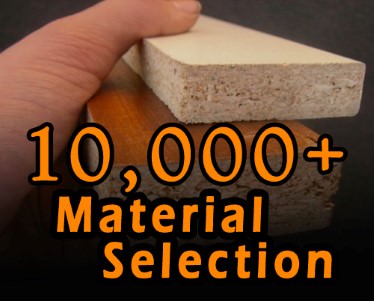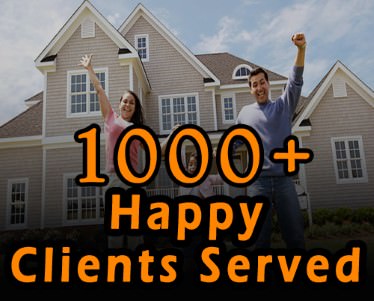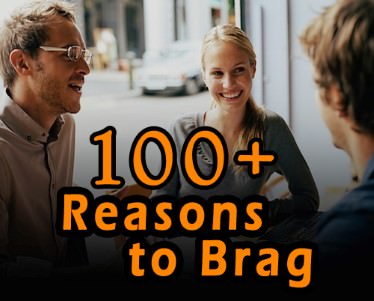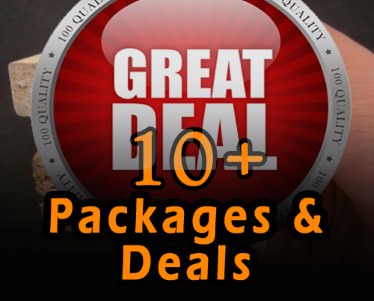 Join our list of happy home renovation owners.
Home & business owners, we love our clients.
Dream Touch Renovations Design & Build Experts



Our team of confident specialists want to work with you on your Ottawa home renovation
Best Value – Highly Rated – Honest & Reliable Ottawa Renovation Contractors

Partnered With…